exposure to the life of the mind and action in the public square
Converge Lecture Series is about experiencing works of beauty together.

The project was created after Kelli and Sam Stephenson took a road trip to Little Rock, AR to meet Pulitzer Prize winning author Marilynne Robinson. On the drive back they thought, "if Little Rock can bring nationally acclaimed authors to town, surely Colorado Springs can too."
Converge Lecture Series operates three programs intended to prompt community dialogue centered on the following questions: who are we? what are we doing? what should we do?
Converge Lecture Series Programs
Converge Lectures is a Colorado Springs project.

Each year we will invite the nation's leading authors and poets to this city.
Lecturers are tasked with speaking on the topic of moral beauty. That is: how should we live? and can our way of living be lovely?
Converge Lectures are intended to create conversations that are meaningful and action oriented.
Converge Fellowship is a one-year intensive program for area high school students.

Students selected to the program will choose between two areas of interest: politics and social action or creative writing and the arts. Students will be paired with a mentor from partner colleges and universities.

Each student participating will be awarded an academic scholarship.
Local Thinkers is a quarterly cocktail hour at Axe and the Oak Whiskey House.
At Local Thinkers, interesting members of the Colorado Springs community lecture (briefly) about our favorite topic: moral beauty.

Local Thinkers is about being together and reading great reads, drinking great drinks, and eating great eats.

The best part: drinks are on us!
Featured Lecture
Carmen Maria Machado
October 4, 2019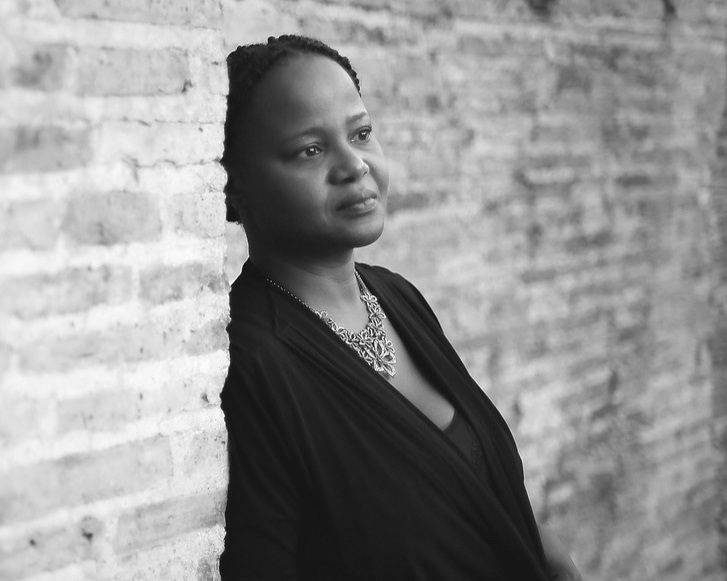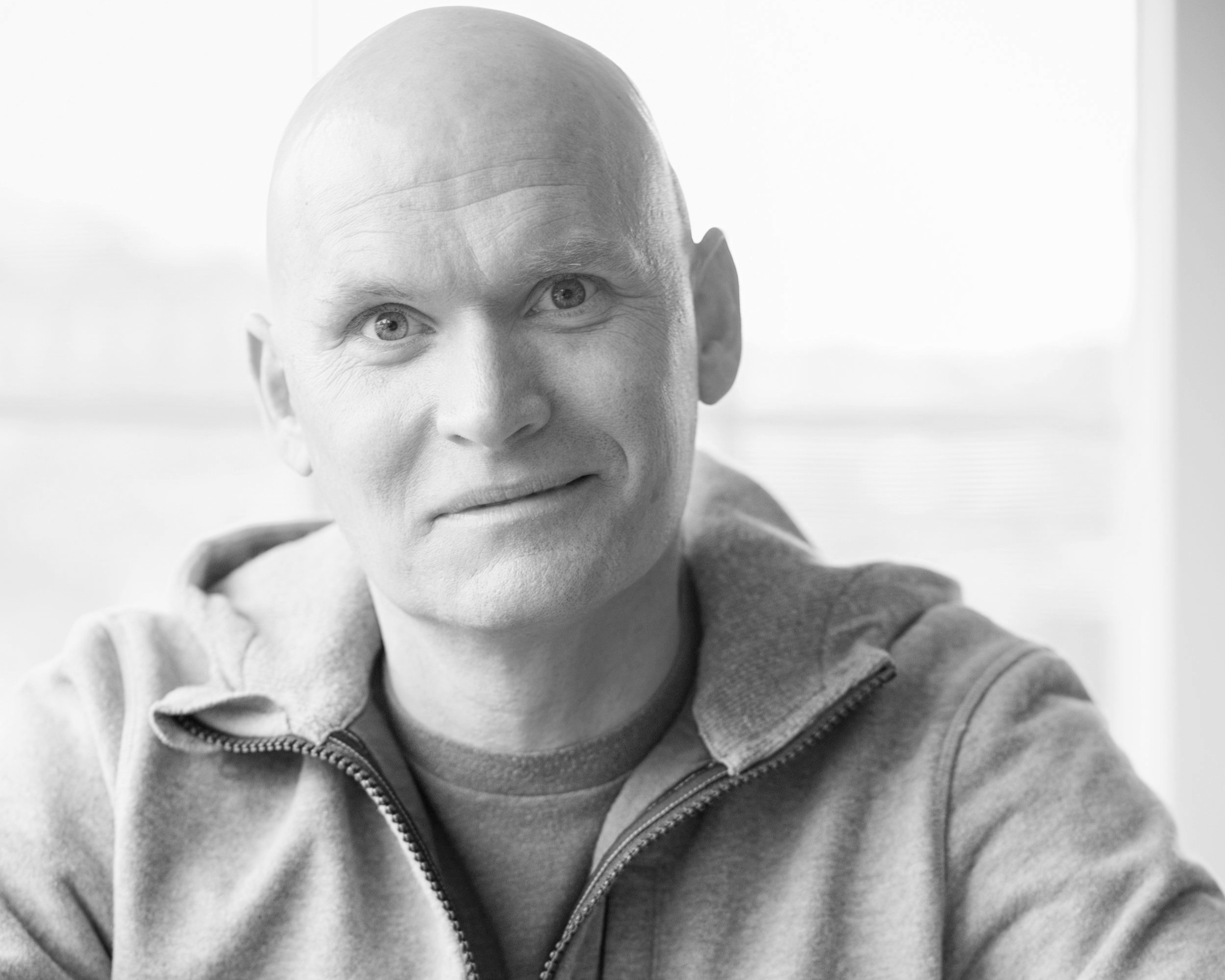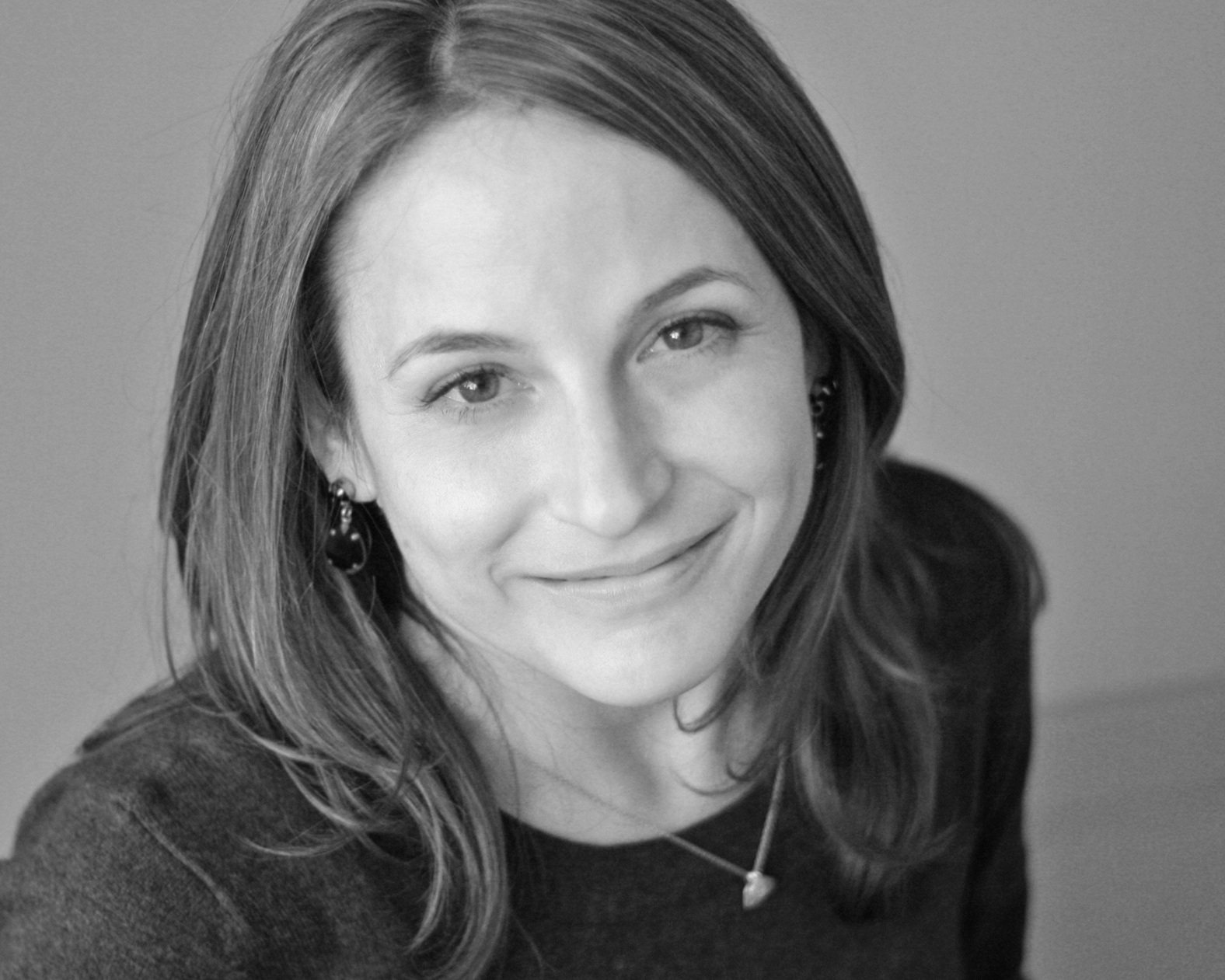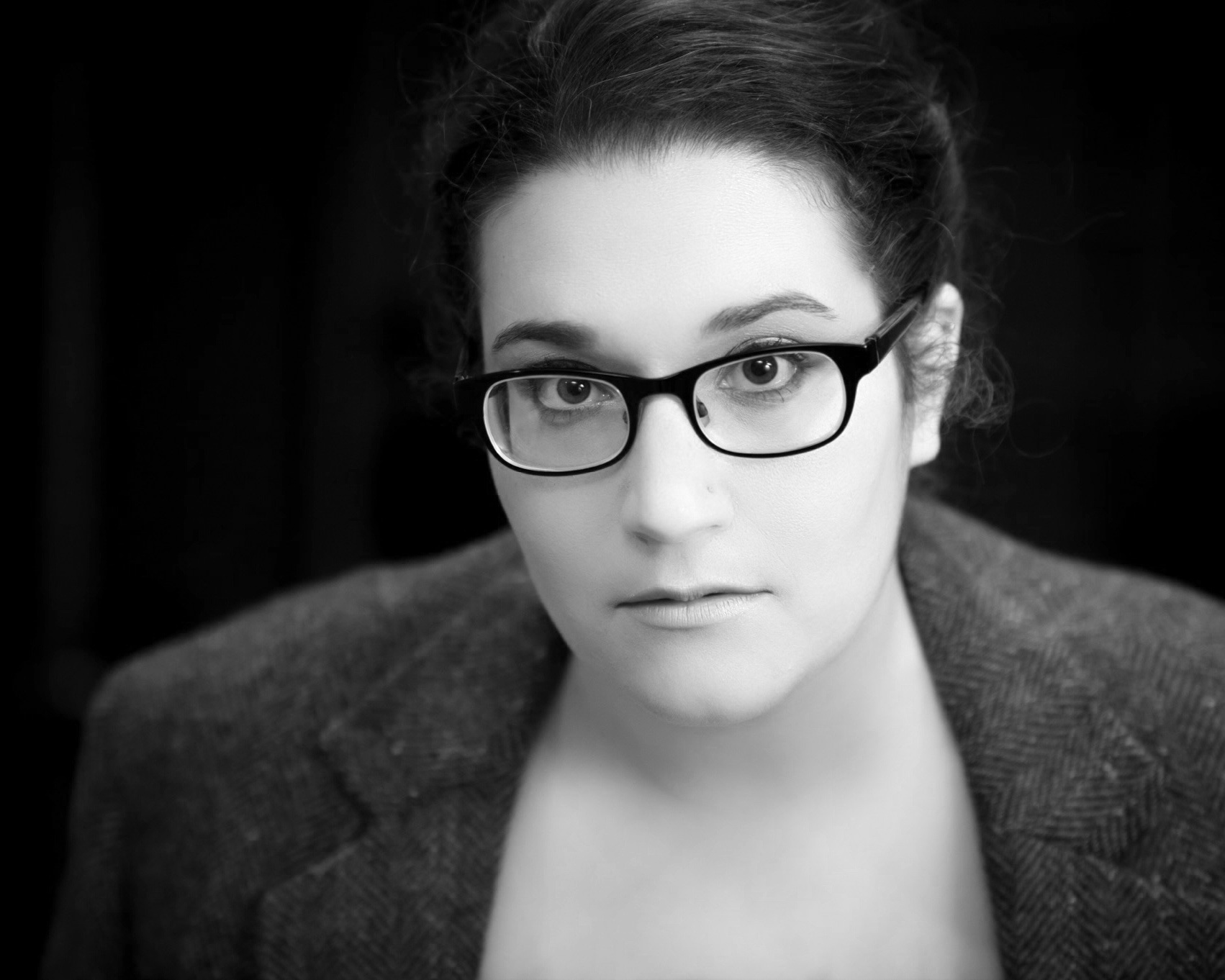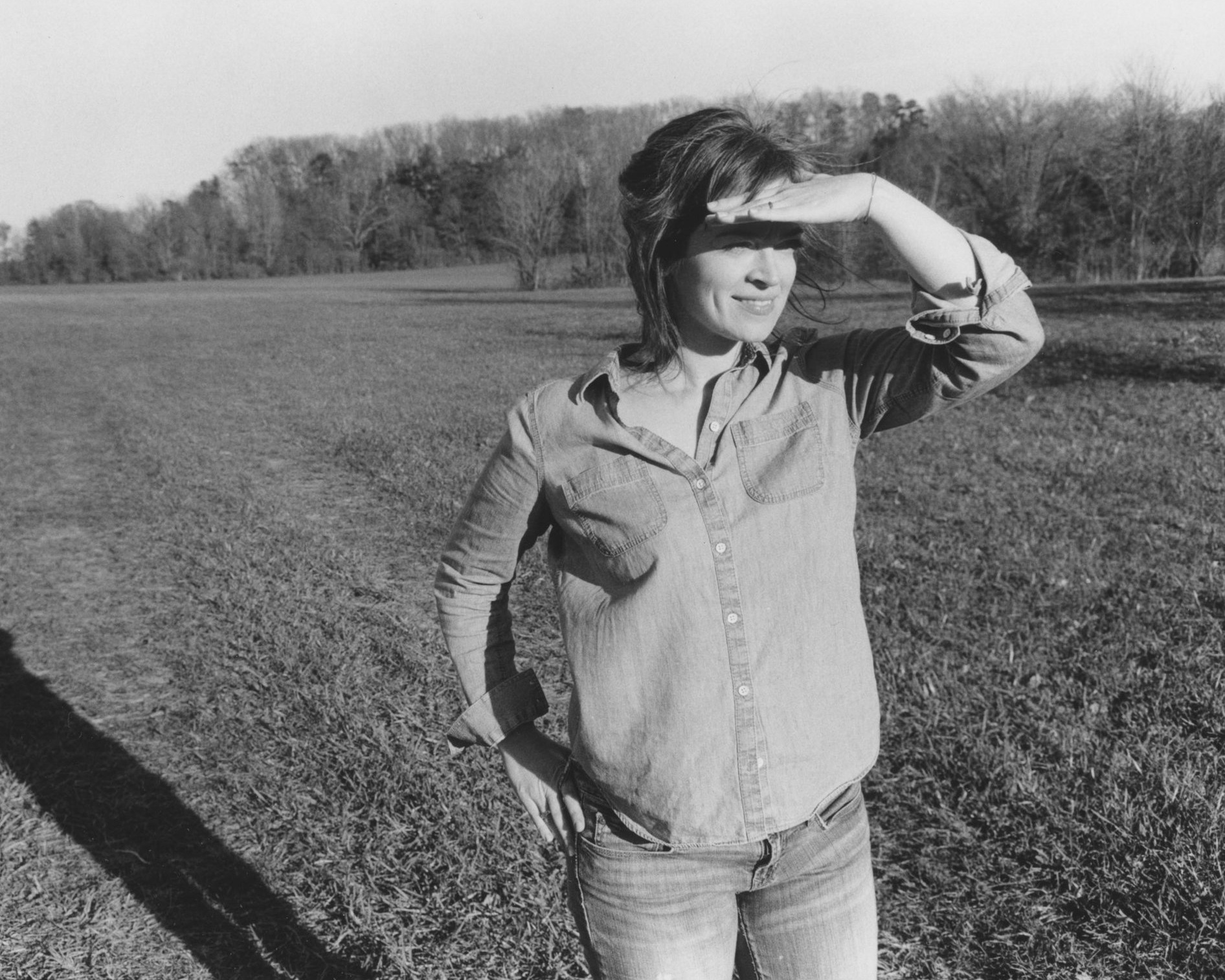 WHAT PEOPLE ARE SAYING ABOUT US:
"The Converge Lecture Series is one of the best of its kind in the world. What distinguishes it is its vision: it intends to include the entire community, and inspire earnest conversations about the big things: beauty, ethics, truth, how we should live. I had a beautiful time there, in the company of so many bright minds. In this time of political division, a series like Converge is essential, in its ability to remind us that our differences are small and negotiable, compared to all that we have in common, and that literature is the most efficient way ever invented to bridge the gaps that exist between us."
George Saunders
"As casual readers, we went to our first Converge Lecture expecting to have fun (and we did!). We didn't expect to start scribbling poems on old receipts, turning our grocery lists into sonnets, and fantasizing about the cover art for our debut novels. Converge is going to resonate with you long after the night is over."
Ellen Murphy

"In record time, the Converge Lecture Series has become an important literary fixture in Colorado Springs. The champions behind this venture are out to push your thinking, scare you (just a little bit), force important arguments into existence, and astonish those who attend. This is truly vital work in the world today. Cultivate a little wonder in your life and attend one of these lectures. You won't regret it for a second."
Alexander field
"Converge is a coming home for me. A family reunion where everyone there reminds you how you think, dream, misbehave, resist definition and search for it all at the same time. And Sam is that cousin who organized the slideshow at the end of the night, after an odyssean pillage through everyone's attics."
Laurel Justice
"My husband and I attended our first Converge event - and we loved it! Converge is such a unique event in Colorado Springs giving people from all over the city a chance to thoughtfully engage in a way we might not get in our day-to-day life. It's a privilege to get to do this in our city."
Kristen Baldini
Converge Lecture Series is made possible through the generous giving of community partners.
This work is shaped by the individuals, businesses, schools and foundations in our beautiful city.
Converge Lecture Series is emboldened by the kindness of: Legacy Institute, The Pinery at the Hill, Sacred Heart Catholic Church, University of Colorado at Colorado Springs Center for Religious Diversity and Public Life, The Joseph Henry Edmondson Foundation, First United Methodist Church, Bee Vradenburg Foundation, Poor Richard's Bookstore, KRCC, Kyle and Hope Forti, Axe and the Oak Whiskey House, The Tiemens Foundation, Harrison High School, and Wells Fargo the Private Bank.